A unique universal school in india
A unique educational research in India, to develop a sustainable education and a culture of peace, towards ourselves and others.
India is the Country of spirituality and of a new Educational paradigm.
This is the place where two teachers, Luigina de Biasi and Valentino Giacomin, have come after successfully experimenting – for then years – in three Italian Governmental Schools – a new revolutionary method called Alice Project. The first Indian Alice Project intercultural and interreligious school was founded in Sarnath, in 1994.
Initially, there were only 75 students and four teachers. Today, after 20 years of unyelding activity, the school has more than one thousand students, 43 teachers and it is officially recognized by the Indian Government. Classes cover all school years, ranging from kindergarten to university.
In 2001 another school was opened in Bodhgaya, and it is now partly self-managed by the students. A third school, for the Chakma ethnic minority, is located in the State of Arunachal Pradesh.
The methodology of the project, which respects all spiritual paths, has been successfully adopted by the Aghoreshwar School in Varanasi, Tergar monastery in Bodhgaya and by some Tibetan schools in Ladakh. Previously, teachers in Italy, Taiwan, U.S.A., Colombia and France had started pilot projects related to the Alice Project.
Here are a few pictures of us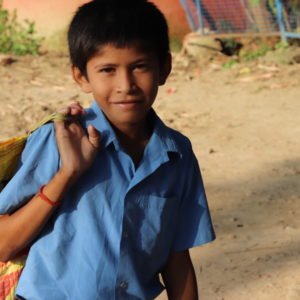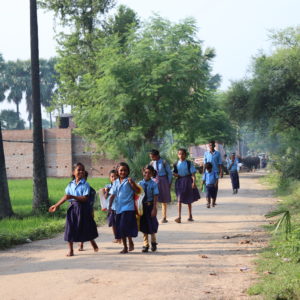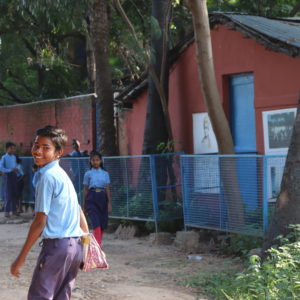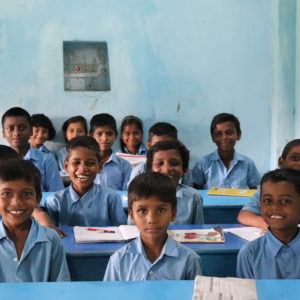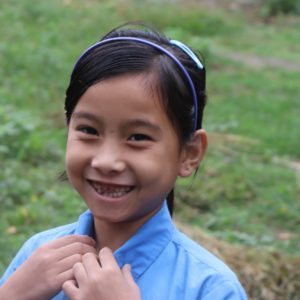 testimonies from our visitors
Here you can find a few samples from our visitors testimonies.
You can find the full informations and testimonies by clicking on the  "About us/Testimonies" button on the top menu
"There were completely different characters & knowledge that meant that there was an answer to every type of request and an absolutely total and unified picture of the Alice model with empathy, kindness and willingness to constructive dialogue"
"Such kinds of teachings i didn't get from childhood except at the Alice school. I think I won't get them in the future too."


"I am happy, because I am regaining the enthusiasm of when I started doing this job...
It's up to me to find out, and smile thinking about the answers to my questions.
I teach the Alice project."
"If it hadn't been for Alice, I would've lived in first person, I would never have been able to remain calm and not feel uncomfortable …
Alice is now part of me."
The schools do not receive government subsidies and survive only thanks to the generosity of the sponsors. The Alice Project is also involved in many social activities in favor of women, children, the most disadvantaged social classes and ethnic minorities persecuted, as the Chakma.
Supporting the Alice Project you can :
Sponsor non-resident students and residents 

Sponsor a small project (a good, desk for a class, services to a craft store…)
Sponsor a publishing project (translate and printing of books for children and teachers)
Supports the building projects (hostel for chakma girls, new classrooms and laboratories)
Use this form and fill in your info to send us a message, we will respond as soon as we can.